Lighting Installations & Lighting Upgrades
Domestic Lighting
Once upon a time a home's lighting needs would have been a single incandescent light bulb in the centre of every room. Lighting installations have come a long way now there is LED studio lighting, dimmers, movement sensitive garden lights, and all sorts of other customised options.
The job of the electrician isn't just to install bulbs, it's to make sure that the electrical wiring that is safely hidden behind the walls, floors and ceiling is safe and professionally installed. People tend to take their lights for granted and they are typically the most ubiquitous part of a home electrical system.
There are many details involved in correct lighting installation that can be just as involved. After all, installing the lights often require working at heights and configuring all the switches and wiring. In addition, the lights are not just for illumination anymore. They now also have architectural and security purposes.
Orrell Electrics are specialists in lighting upgrades, LED lighting, outside lighting, electrical wiring for new lighting circuits, light switches, light bulbs and more…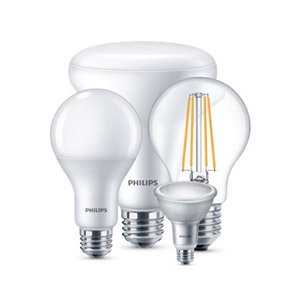 Commercial Lighting
Orrell Electrics can provdie lighting options for hotels, bars and pubs, restaurants and hospitality in general, with our experience there is no limit to what you can provide for your decor, you can make your guests feel at home with dimmable mood lighting and zone lighting for different areas of your establishment.
Also we specialise in display lighting for the fashion and retail sector, we will help you to brighten your customers' shopping experience and make the most of your merchandise with specialist lighting displays to highlight your items for sale, we have worked with some of the biggest national brands in their window displays and can advise on lighting options.
Lighting for offices and workspaces -we have vast experience of office lighting upgrades and fit outs, our commercial electricians can upgrade your existing office or workspace lighting to LED with minimum inconvenience and can work out of hours to minimise downtime.
We Are Just A Phone Call Away
We show up on time, leave your premises at least as good as we found it, and keep you updated on our progress in straight-forward terms, get in touch to discuss your lighting requirement.
Domestic & Commercial Lighting Installations In Liverpool
Orrell Electics realises and actively practices providing sustainable electricity solutions to all of our clients. That is why when we're carrying out LED or any other light installation we are always looking for the best way to minimise wasting power. This includes our recommendations of premier lighting products and brands (that will save you money on your electricity bill), providing testing and inspections & certification on all jobs and our NICEIC approved contractor workmanship. If you wish to learn more about reducing your energy bill and being more energy efficient you can read our latest article on LED lighting.
Lighting Upgrades & Electrical Wiring
Here at Orrell Electrics we are fully NICEIC approved and legally qualified to perform the full installation of your lights. Whether it's installing a single fixture or an entire network of lights, we can take care of it all for you.
Domestic & Commercial Lighting Specialists
We've encountered a wide range of scenarios whether in small homes or mansions, business owners, managers and contractors also call us to install lighting for security and architectural purposes. We specialise in LED lighting upgrades and can transform your office or business and bring down your electricity bills significantly, this LED savings calculator can provide more details on the savings to be made by upgrading your light fittings.
We're just a phone call away for electrical emergencies, installations, upgrades, electrical repairs and disconnections. We also specialise in outside lighting.
Contact us here at Orrell Electrics if you want the best team to install the lights including the wiring and the switches. We'll promptly and cost-efficiently complete the job no matter how big or small.
Fire Rated LED Downlights
A downlight is an inbuilt lighting fixture that is installed within ceilings. They will provide an extremely modern and versatile aesthetic to any room and have recently surged in popularity. If installed correctly with the proper consultation, downlights will be a fantastic addition to your house. However, if they are installed poorly they will have the exact opposite effect! From our professional experiences, installing downlights will look the best when they follow these 3 key aspects:
How Much Does It Cost To Fit A Light Fitting?
The average cost for a new light installation throughout an average domestic house's interior can range anywhere from £40.00 – £100.00. To get an in-depth quote, contact Orrell Electrics for a same day reply
What Types Of Lighting Installations Do You Offer?
Orrell Electrics electricians can install all types of light fittings. This includes: LED lights, bathroom lights, downlights, external wall fixtures, ceiling lights, architectural lighting and many more!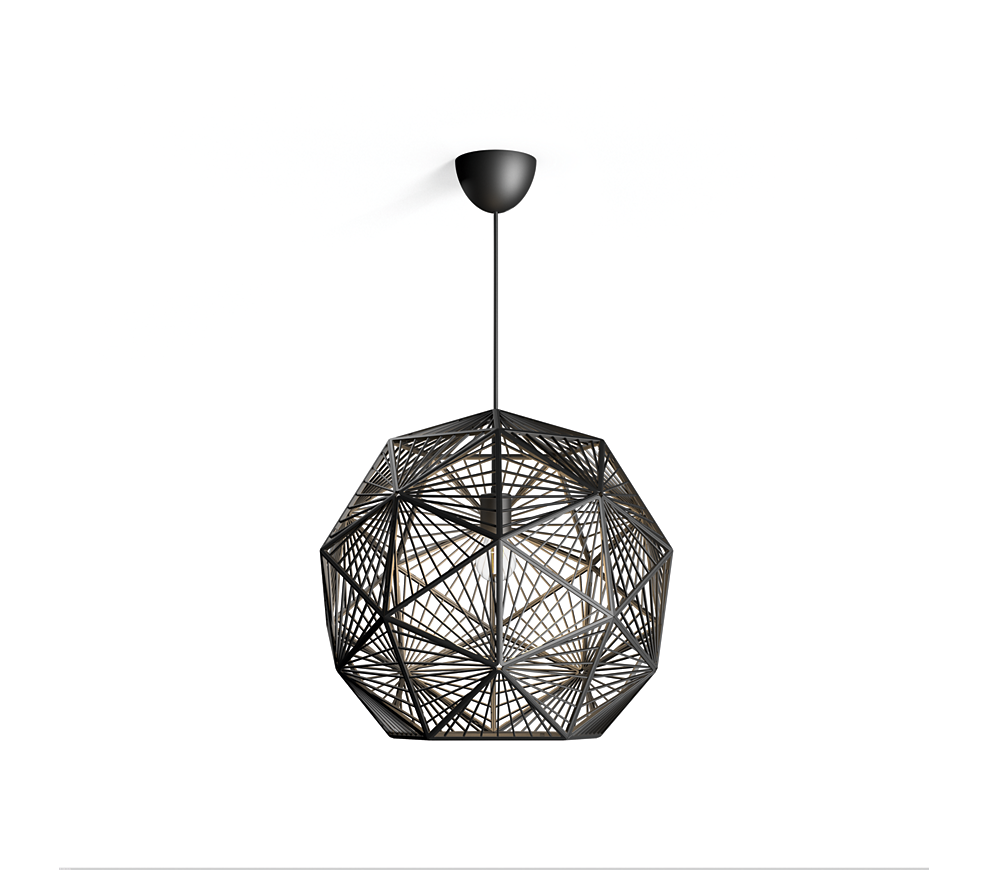 Our Services
Our skilled electricians are qualified to carry out any electrical repair or installation within Liverpool
Company News
Stay informed and up to date with our electrical blogs