Lighting Installations & Lighting Upgrades
Domestic Lighting
Are you looking for the best domestic lighting installers in Liverpool, Orrell Electrics are experts in all types of lighting whether it be a simple pendant or downlight.
Installation of light fittings is a daily task for us, we can also help with lighting faults.
Orrell Electrics are specialists in lighting upgrades, LED lighting, outside lighting, electrical wiring for new lighting circuits, light switches, light bulbs and more…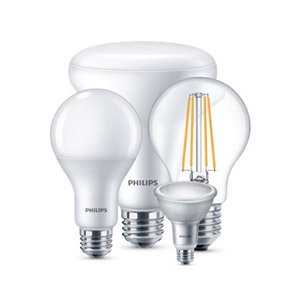 Commercial Lighting
Orrell Electrics can provdie lighting options for hotels, bars and pubs, restaurants and hospitality in general, with our experience there is no limit to what you can provide for your decor, you can make your guests feel at home with dimmable mood lighting and zone lighting for different areas of your establishment.
Also we specialise in display lighting for the fashion and retail sector, we will help you to brighten your customers' shopping experience and make the most of your merchandise with specialist lighting displays to highlight your items for sale, we have worked with some of the biggest national brands in their window displays and can advise on lighting options.
Lighting for offices and workspaces -we have vast experience of office lighting upgrades and fit outs, our commercial electricians can upgrade your existing office or workspace lighting to LED with minimum inconvenience and can work out of hours to minimise downtime.
We Are Just A Phone Call Away
We show up on time, leave your premises at least as good as we found it, and keep you updated on our progress in straight-forward terms, get in touch to discuss your lighting requirement.
Our Services
Our skilled electricians are qualified to carry out any electrical repair or installation within Liverpool
Company News
Stay informed and up to date with our electrical blogs