Smoke Detectors & Fire Alarms
Smoke Detectors & Fire Alarms Liverpool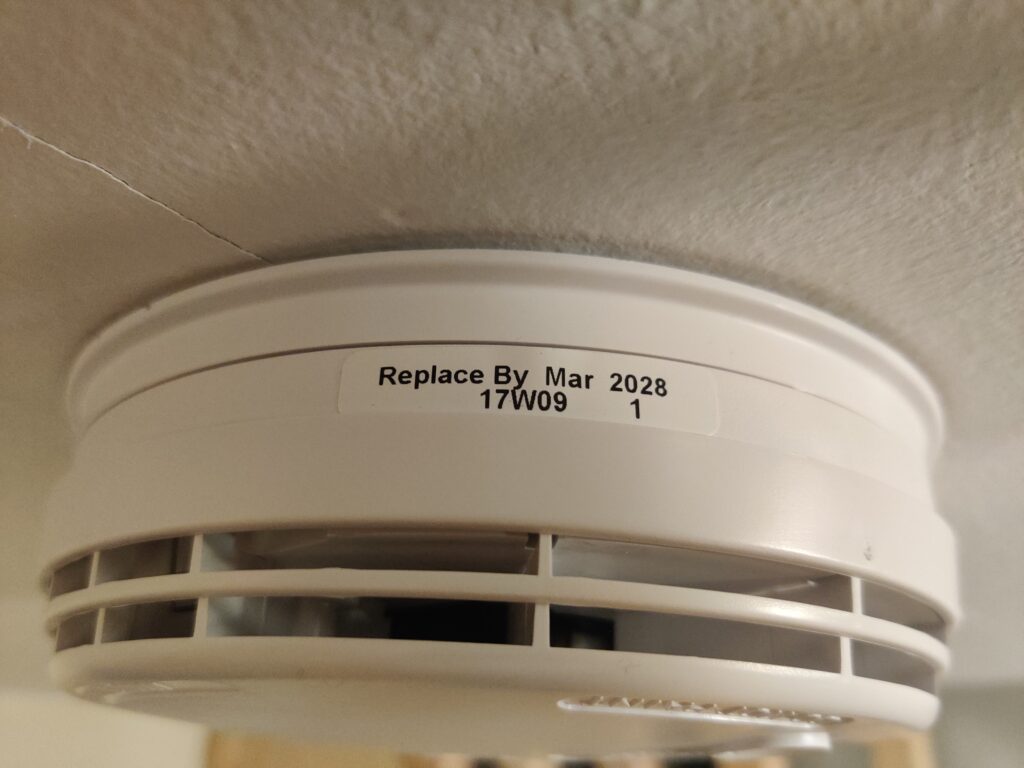 Smoke alarms and fire detection systems can save your life and save your property its as simple as that, you have to make sure they're working perfectly and installed properly.
Our team can ensure proper smoke alarm installation working to British Standards BS 5839-6. We will test the smoke alarms and make sure you will be alerted in the event of a fire and give you guidance on testing your smoke alarms and best practices in the event of a fire.
NICEIC approved electricians from Orrell Electrics can install smoke detectors in almost any type of property and issue certification to give you piece of mind.
The BSI's recent update of the domestic fire detection and alarm system standard, specifically Part 6 of BS 5839, outlines the code of practice for the design, installation, commissioning and maintenance of fire detection and fire alarm systems in domestic properties.
Are you protected?
Carbon monoxide (CO) is an extremely dangerous colourless, odourless and tasteless gas emitted from fuel burning appliances such as gas boilers, solid fuel burning stoves, and open fires. Make sure you have a carbon monoxide alarm in your home to protect against this Silent Killer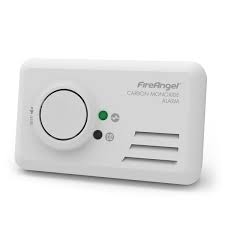 Our Services
Our skilled electricians are qualified to carry out any electrical repair or installation within Liverpool