Smoke Detectors & Fire Alarms
Smoke Detectors & Fire Alarms Liverpool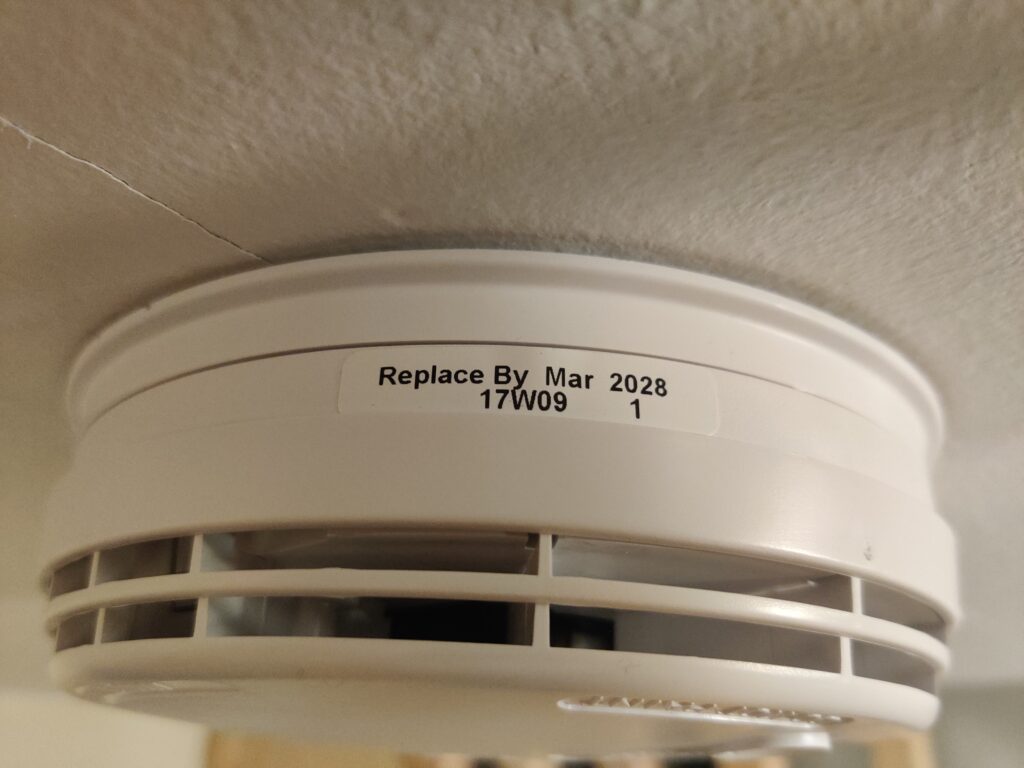 Smoke alarms and fire detection systems can save your life and save your property its as simple as that, you have to make sure they're working perfectly and installed properly.
Our team can ensure proper smoke alarm installation working to to British Standards BS 5839-6. We make sure that the alarms will give you the warning during emergencies. It's your safety which is why there's no reason to delay this.
NICEIC approved electricians from Orrell Electrics will do the installations and make sure the visual and audio indicators are working as they should be. It's difficult to know if the smoke alarms are indeed working by just looking at them. What should be done is to allow our professional electricians inspect the smoke alarms.
Regular smoke and heat alarms aren't suitable for everyone, and not everyone can respond or escape quickly if there's a fire. However, there are different kinds of fire detection and prevention systems available to help keep everyone safe. Fire detection for vulnerable people is available.
The BSI's recent update of the domestic fire detection and alarm system standard, specifically Part 6 of BS 5839, outlines the code of practice for the design, installation, commissioning and maintenance of fire detection and fire alarm systems in domestic properties.
Are you protected?
Carbon monoxide (CO) is an extremely dangerous colourless, odourless and tasteless gas emitted from fuel burning appliances such as gas boilers, solid fuel burning stoves, and open fires. Make sure you have a carbon monoxide alarm in your home to protect against this Silent Killer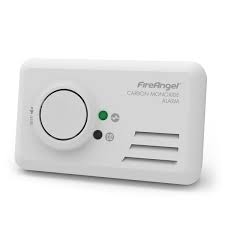 Why Are Smoke Alarms So Vital?
The purpose of smoke alarms is to alert you and give you extra time to respond to a possible fire (whether extinguishing the fire on the spot or evacuating on time). But what if there's someone in your household (you or someone else) who may find it difficult to respond or escape during a fire emergency? No worries because we can install specialist alarm systems for specific cases.
What if you suspect that the smoke alarms in your home are defective already? Our electricians can immediately confirm your suspicions by doing an inspection. Perhaps the batteries or the alarms themselves are already expired. We can also promptly check the smoke alarm if it doesn't stop from beeping or if it just beeps randomly (this might give you unnecessary stress).
This isn't just about having peace of mind, this is also about having real protection when real emergencies do come. By having reliable smoke alarms (and that are installed by professional electricians), you and your household will get adequate protection. That's why here at Orrell Electrics, we can install (new or additional alarms), inspect and repair the smoke alarms in your property.
Why Are Smoke Alarms So Important?
Smoke alarms are vital for the protection of your loved ones and your property, we cannot stress highly enough the need to have your smoke alarms maintained on a regular basis.
We're just a phone call away for smoke dector, heat detector and fire alarm installations and upgrades. We also specialise fire alarm testing in HMO's.
Contact us here at Orrell Electrics if you want the best team to advise on fire detection systems. We'll promptly and cost-efficiently complete the job no matter how big or small.
Our Services
Our skilled electricians are qualified to carry out any electrical repair or installation within Liverpool