Emergency Electricians Liverpool
24 Hour Electricians Liverpool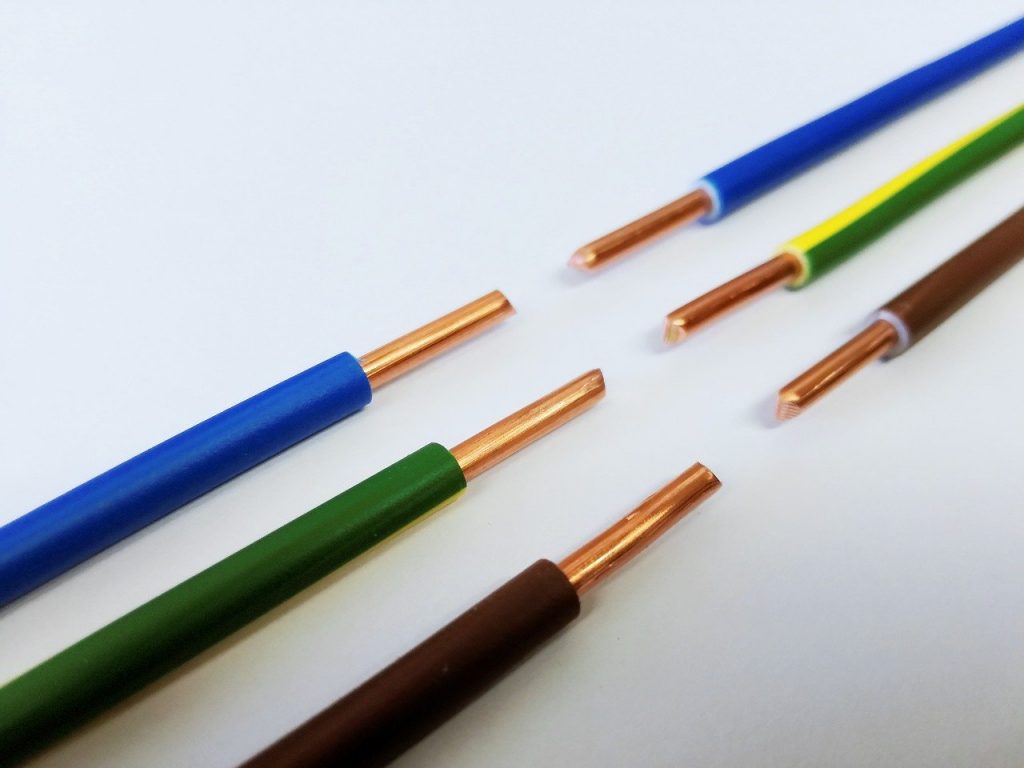 There For You In An Electrical Emergency
Orrell Electrics will be there for you when you need a 24 hour emergency electrician. , Consumer unit faults, electrical power cuts, electrical emergencies happen at the most inconvenient times often out of hours or at weekends. We provide 24 hour emergency electricians day or night covering Liverpool and surrounding areas. Our team of fully quailified NICEIC approved electricians have years of experience in all types of electrical faults and can get you back up and running quickly and efficiently.
Available 24 Hours 7 Days A Week!
If you have an electrical emergency and urgently require a 24 hour electrican in Liverpool get in touch and we can be with you in under 60 minutes. Call us on 0151 526 9998 to have an engineer at your property to help deal with your issue and put your mind at rest.
What Electrical Emergencies Do You Cover?
How Quickly Can You Have An Electrician To My Property?
We aim to be with you within 60 minutes of your initial contact.
Why Is My Electrical Shower Not Heating Up Or Working?
Electrical showers can fail for a number of reasons including a faulty pull cord or isolator, the shower unit may be faulty or in a lot of cases the cable is not correctly rated feeding the shower and may need upgrading – usually from 6mm to 10m twin and earth.
My Kitchen Sockets Are Not Working?
If your kitchen sockets are not working yet the rest of your property is fine then chances are one of your appliances may be causing the fault, try to disconnect all the plugs and see if the circuit breaker can be reset, if not get in touch with Orrell Electrics and we will have an electrician with you quickly.