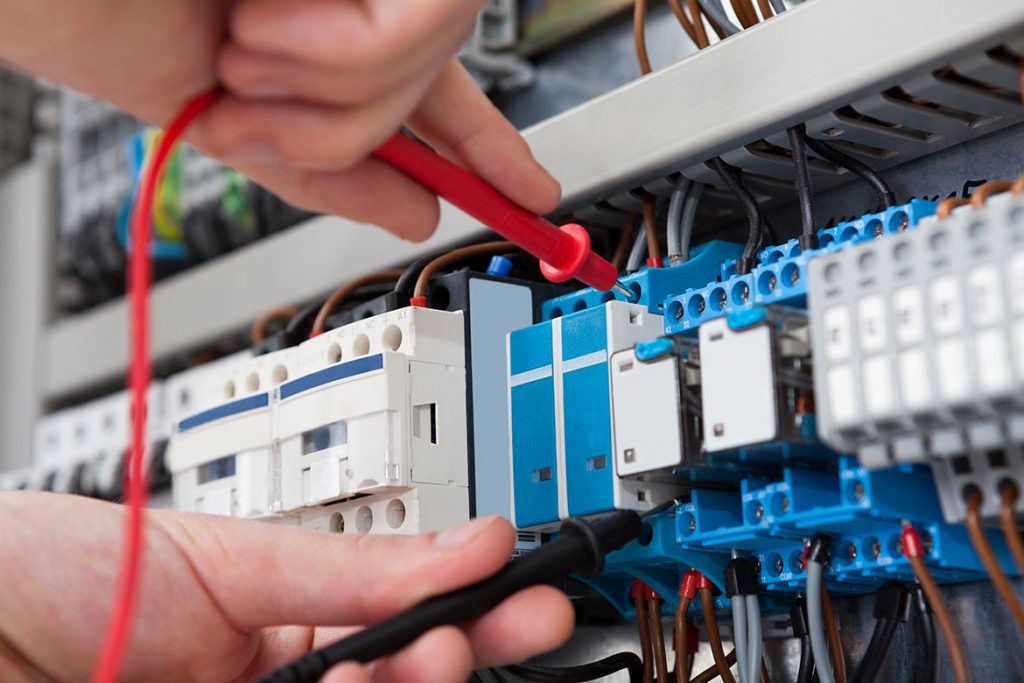 Commercial Electricians Liverpool
Our commercial electricians are dedicated to providing quality, innovative and cost-effective solutions for commercial customers. We ensure each project is completed within the specified time to meet the highest standard of clients. Our professionals aim to offer every customer with a seamless service to lessen interruption and stress while delivering results that offer the best value for their money.
We carry out a wide range of electrical services such as – emergency electrical services, data cabling, installations, certification, maintenance and testing works for PAT, emergency lighting, EICR, fire alarms for all private offices and retail premises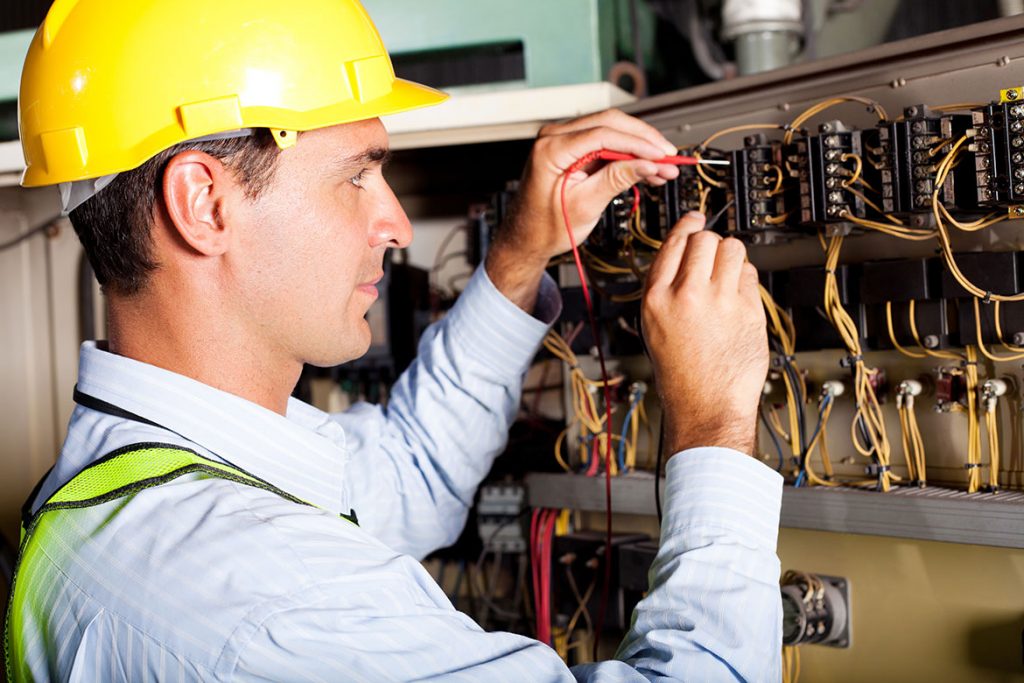 System Design
Commercial electrical work requires greater level of expertise than standard home repairs. There arises the need for high quality and quick work to ensure your day to day business is not affected during the project.
Our commercial electrical contractors in Liverpool are well qualified and have in depth knowledge on different electrical appliances to help you with your exact requirement. By using the latest tools and equipments, our commercial engineers can resolve electrical issues and prevent potential safety risks in future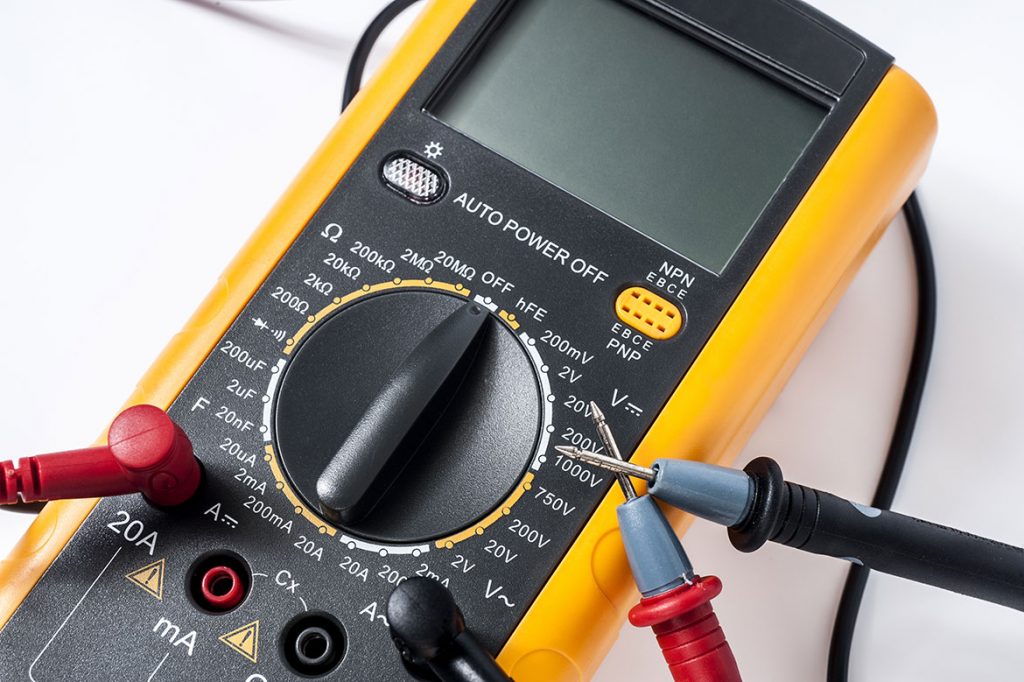 What We Cover
Commercial buildings we cover in Liverpool
Our Services
Our skilled electricians are qualified to carry out any electrical repair or installation within Liverpool
Company News
Stay informed and up to date with our electrical blogs