24 Hour Emergency Electricians Liverpool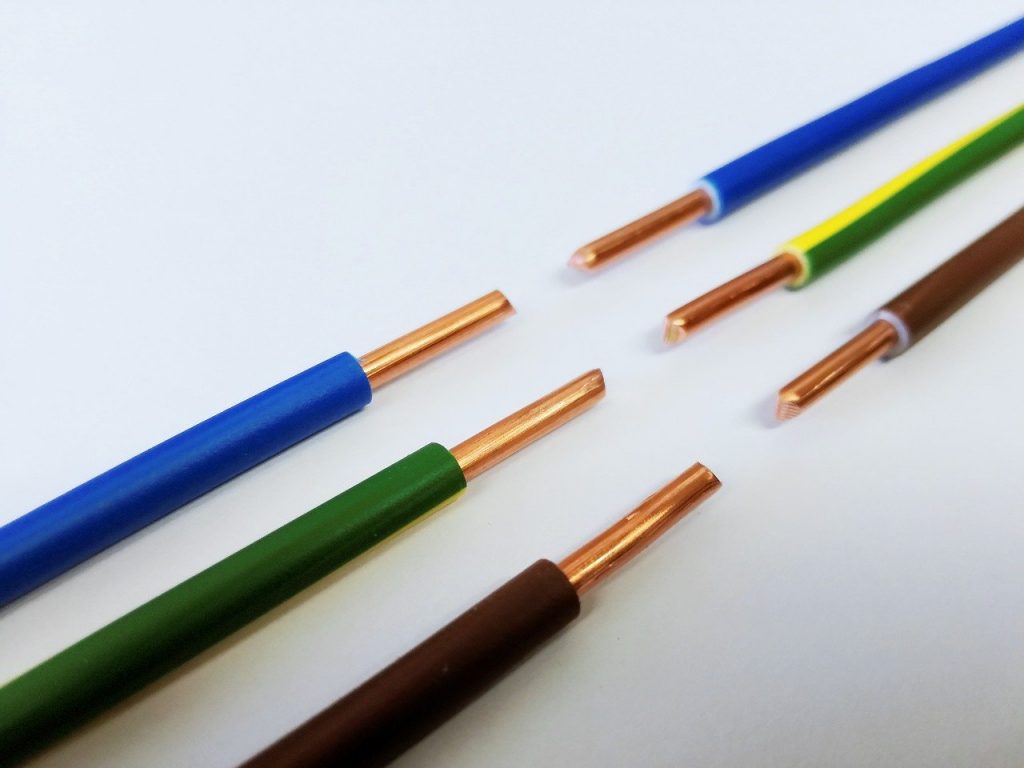 We solve 90% of emergency calls in less than 1 hour from arrival time
Our team of emergency electricians are ready 24 hours a day in Liveprool to take care of any problems that arise at home, the office, or wherever you work. We will always be there when you need us most to give you a reliable and professional service.
24/7 Emergency Electrical Service
Our dedicated team of emergency electricians are waiting for your call 24/7 day or night to help you with anything you feel unsure about, we are based in Liverpool and aim to have an expert with you in under an hour. As soon as we arrive we will quickly identify any faults or problems and get you back up and running
Our Services
Our skilled electricians are qualified to carry out any electrical repair or installation within Liverpool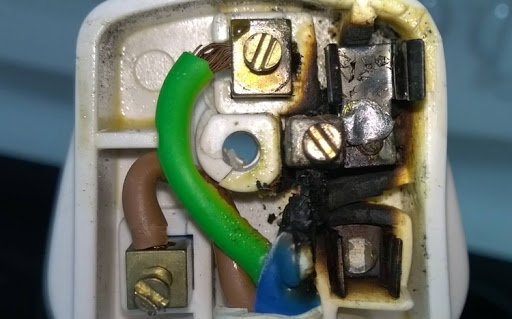 There for you when you need us
Orrell Electics emergency electricians can help you with anything from a faulty socket or circuit tripping to a faulty intruder alarm. We take every step to ensure that we arrive quickly in an emergency and always aim to arrive in less than an hour if you are a resident of Liverpool.
Despite our best efforts, not every electrical problem is something that can be fixed on the spot, if a problem like this does occur then we aim to find the part and fix the problem within 24 hours.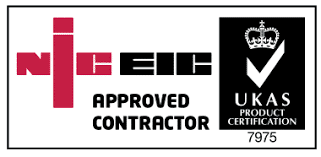 Emergency Electricians Liverpool
Contractors registered by NICEIC are assessed on a regular basis to ensure that they are competent and capable of meeting the relevant technical and safety standards, codes of practice and rules of the Schemes they are registered to.